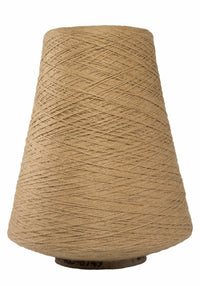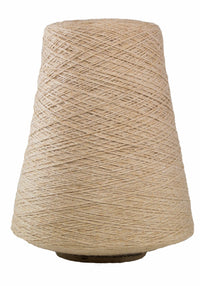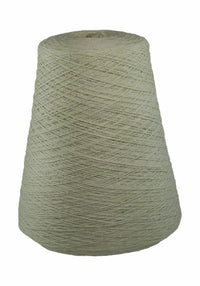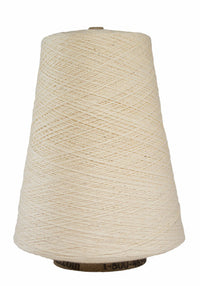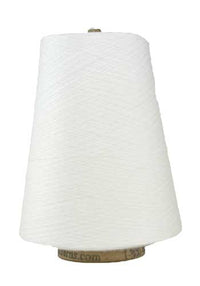 8/2 American Maid unmercerized cotton 8oz
This is sustainably grown, colorful cotton yarn originating from American cotton fields. This American made yarn is available in the colors that it is grown in, no dye required!  Available in:  Dark Brown, Light Brown, Dark Green, Light Green, Natural White  and Bleached White.
8 oz cones; 1680 yds per cone
Also available in 4 oz cones. 
Please note - pictures are of 1lb cones to demonstrate the color - the 8oz cones will not be as large as the cones in the images.