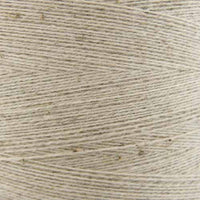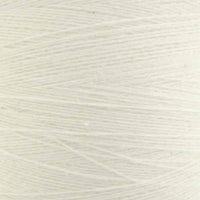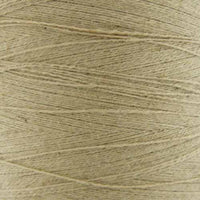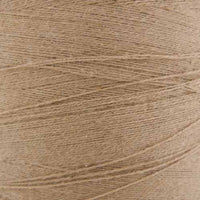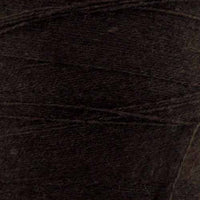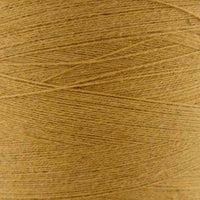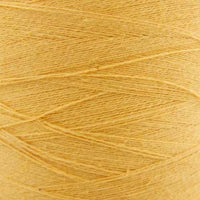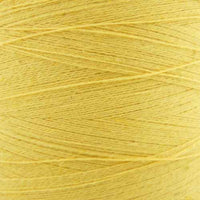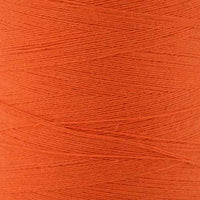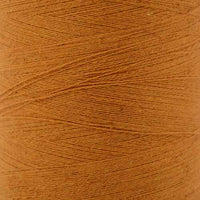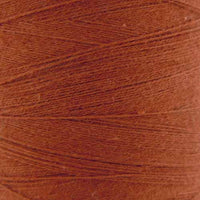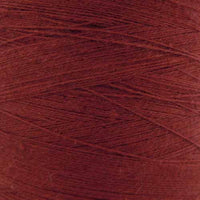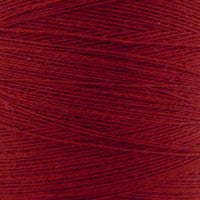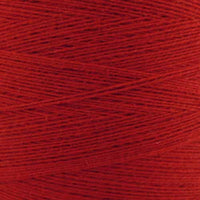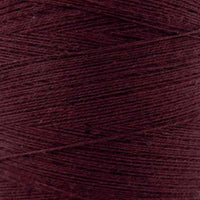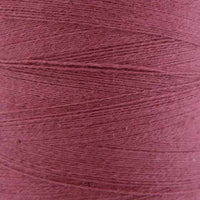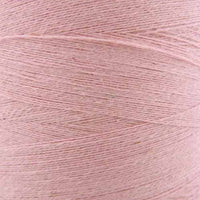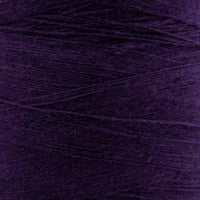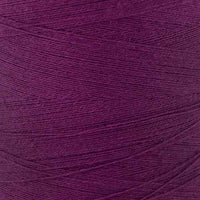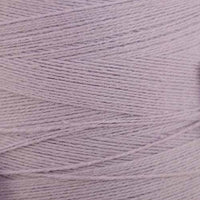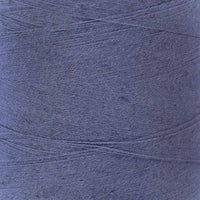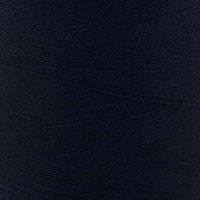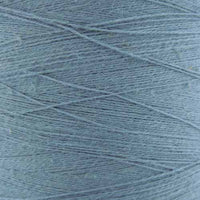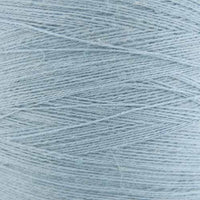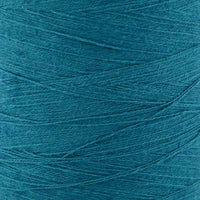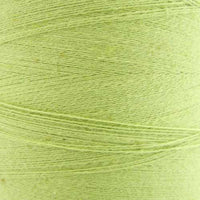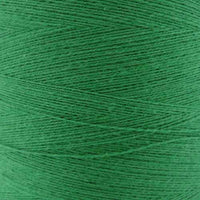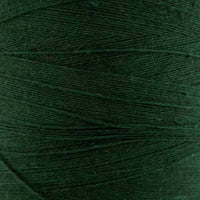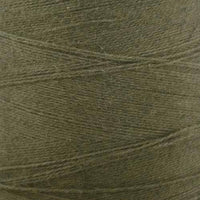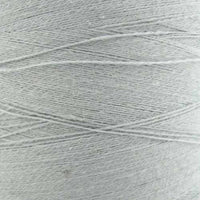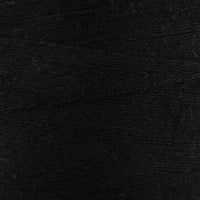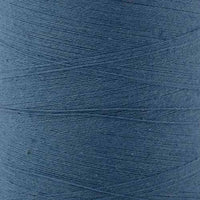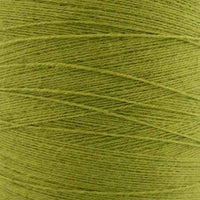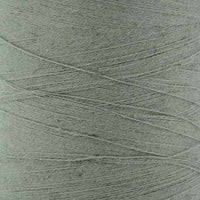 16/2 Cottolin
This yarn is made from 60% Organic Cotton and 40% linen. It is plied and dyed in Québec, Canada.
 Sold in 1/2lb tubes (227g). There are 3360 yards/tube. 
Please note, 16/2 cottolin yarn is recommended for weft only, however, this cottolin is also available in 8/2, which is better suited for either warp or weft.
**All colors are reproduced as best as possible, but multiple parameters can influence how the colors look on your screen. If you would like to see two colors side by side for comparison purposes, please contact us.**