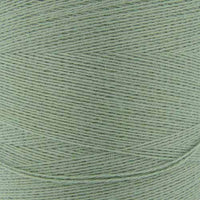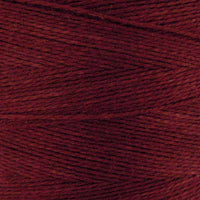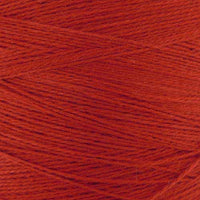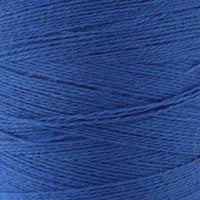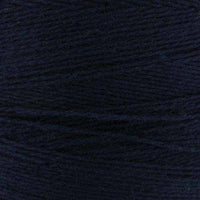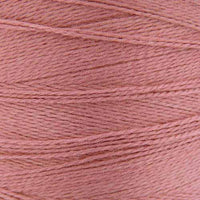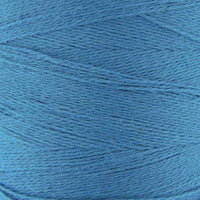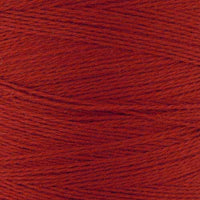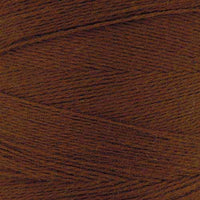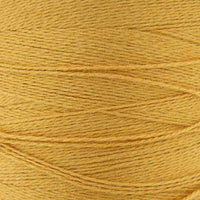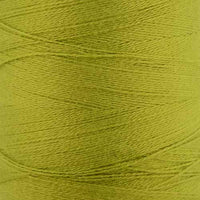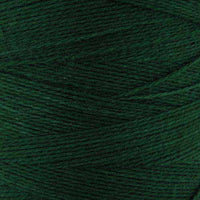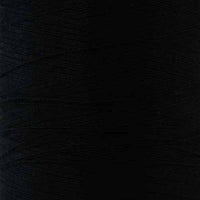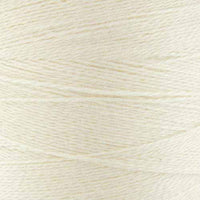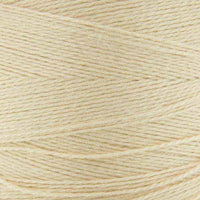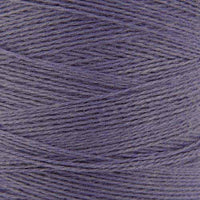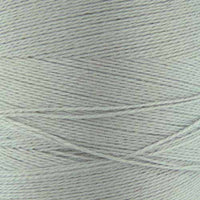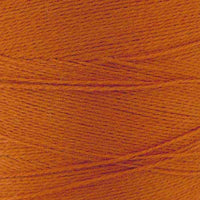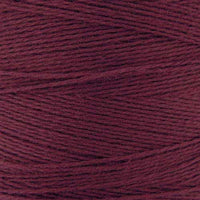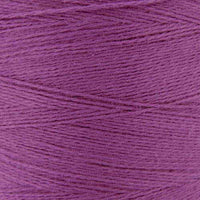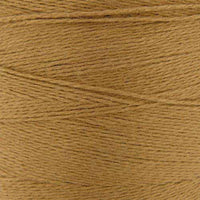 16/2 Bamboo Rayon
Bamboo yarn is made from the pulp of the bamboo plant. Using the same process that makes rayon, fiber produced from bamboo pulp is broken down into cellulose bits, polymerized, and then extruded into fine, smooth fibers. 
Fabric made with bamboo yarn has a wonderful drape, is comfortable to wear next to the skin, wicks away moisture, and is suitable in just about all weather. 
Sold on ½ lb tubes; 3060 metres (3360 yd) per tube.
**All colors are reproduced as best as possible, but multiple parameters can influence how the colors look on your screen. If you would like to see two colors side by side for comparison purposes, please contact us.**